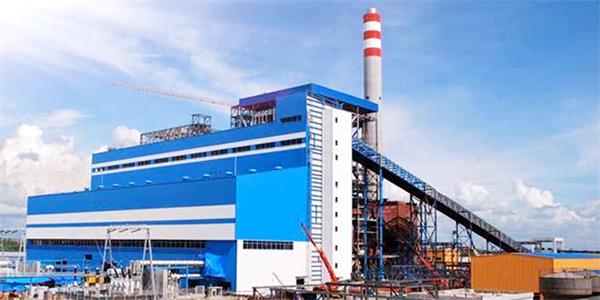 Sponsored and operated by Indonesia Power, Pangkalan Susu Power Plant is a coal-fired plant located in Pasir Village, Pangkalan Susu District, Langkat Regency, North Sumatra Province, Indonesia. Its total capacity reaches 840 MW with two initial 220MW units and two 200MW units that were constructed later. To this day, all four units have been in operation.
In 2017, Walsn won the contract of providing the mill & silo monitoring system for four units of this plant. Since their installation, Walsn's mill & silo monitoring (MSM-100) series has been working effectively, ensuring the protection of people, equipment and operating process of this plant.
Mill & Silo Monitoring System (MSM-100) Series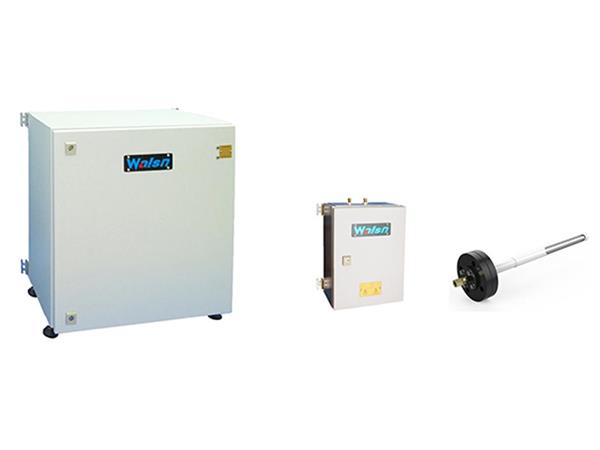 Specifically designed to continuously measure carbon monoxide (CO) in coal storage silos and pulverizing mills, the MSM-100 series provides plant operators with an early warning of potential fire risk, allowing actions to be taken before a fire occurs.
Regular measurement difficulties (see Fig. 1)
- Sample gas erosion
- Coal powder blockage
- Interference of the sample gas components during detection
- Sensor accuracy and service life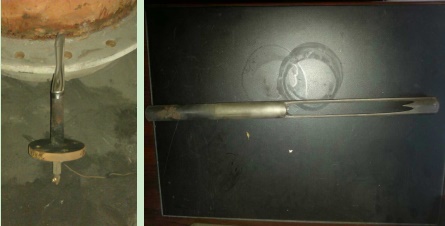 Solutions & User Benefits
- Advanced Wear-Resistant Technology
Flange mounted and coated with wear-resistant nanomaterials, the MSM-100 probe is designed to resist a very high level of abrasive particles. Its filter can prevent particles over 20μm in size.
- Advanced Electrochemical Sensor Technology - avoiding the interference of CO2, H2O and CH4 in sample gas
- Advanced Anti-blocking Technology
Dual-sensor system and automatic blowback function - automatically carrying out switch and blowback every 30 minutes, ensuring the accuracy and long service life of sensors
- Fast, Accurate Detection of CO Concentration - ensuring a stable working condition of mill, improving process safety, protecting operators and plant equipment, and avoiding costly downtime from unnecessary shutdowns.