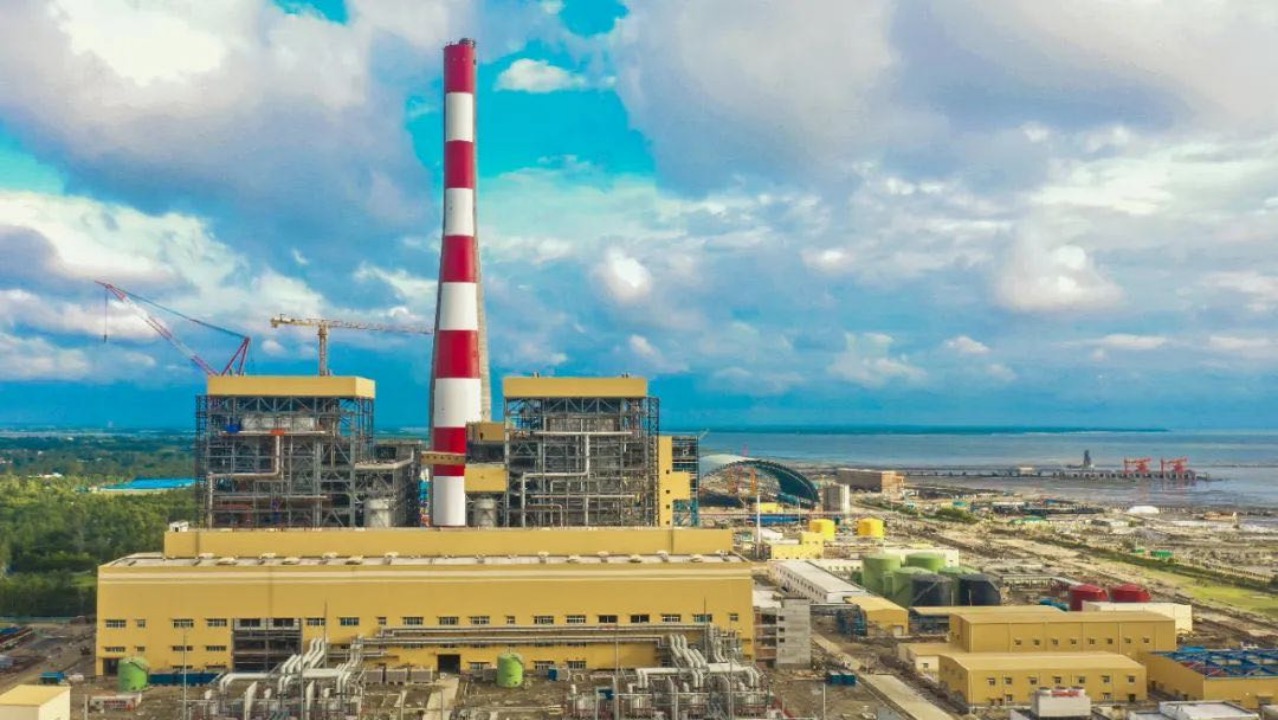 Following the successful connection of Unit 1, Unit 2 of the S Alam Supercritical Power Plant has been connected and put into operation. Throughout this process, Walsn's engineering staff continued to provide onsite technical guidance in the commissioning of this new additional unit.
Supercritical Coal Power operate with greater efficiency and power generation ability than conventional coal power, as it takes advantage of supercriticality. Supercriticality is when the working water for the power plant's boiler is heated and pressurized beyond the water supercritical point—when the difference between super-heated water and super-pressurized steam ceases to exist. Supercritical water can be used to generate electricity with far better power density and easier process management than lower pressure or temperature steam. But making a plant which can operate at these levels requires much more complex heat exchangers and boiler design. Integral to the safe operation of these boiler units includes the Flame Detecting System, which was provided by Walsn.
With the operation of both Unit 1 and Unit 2, this plant officially moved toward its target of reaching 10 billion kWh of annual electricity generation capacity for the local demand for power, and easing energy demand in the local community. For the sustainable operation and reliable control of this plant, Walsn will continue putting its best efforts in serving this plant.
For further details and information on how Walsn can serve you, please contact us at info@walsn.com.