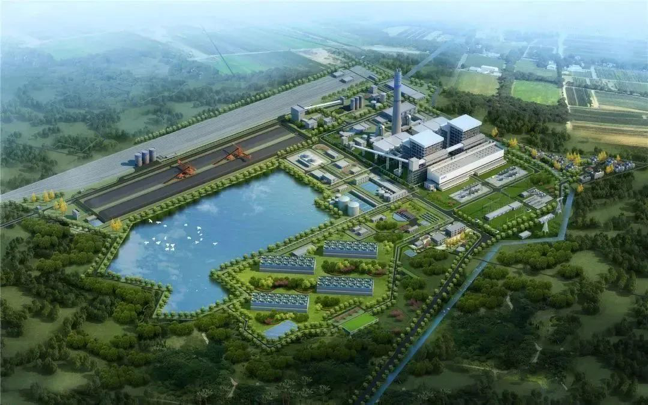 Construction continues with great success on Godda Power Station, India's first ultra-supercritical thermal power plant. The plant is a major cooperative project between the governments of Bangladesh and India, and its progress was recently overseen by Mr. Nasrul Hamid, the Member of Congress and Head of the Power Sector of Bangladesh, Mr. MD. Habibur Rahman, the Secretary of Power Sector of Bangladesh, and MD. Mahbubur Rahman, the Chairman of the Power Development Commission of Bangladesh.
Near the end of 2022, Unit 1 began operation and was connected to the grid successfully. When the plant is completed, Godda Thermal Power Plant will make up for the electrical supply shortfall of approximately 170 million people in Bangladesh. In the time since Unit 1 came online, all signs are pointing to stable and healthy operation.
Walsn supplied analytic measuring instruments and technical services which helped bring about this great success. These products include the mill and silo monitoring system, which augment fire prevention and suppression systems by giving advance notice through monitoring levels of CO and any signs of incomplete combustion.
For further details and information on how Walsn can help in your process control and measuring needs, please contact us at uk@walsn.com.