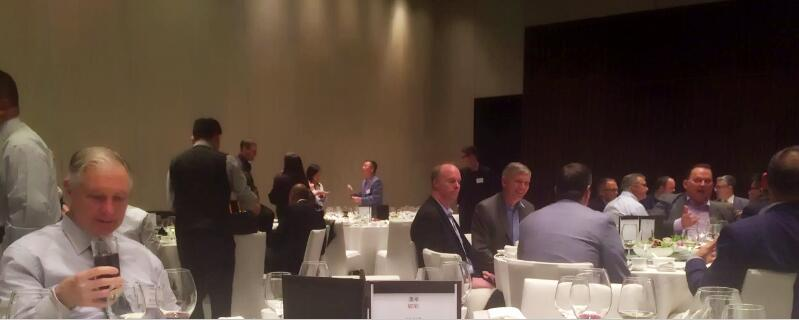 Walsn recently attended the CNOOC Nexen Canada China Business Mission 2016. Mr. Brian Humphreys, the Vice President of External Relations at Nexen Energy ULC, opened the event with a Safety Moment & Welcoming Remarks. This was followed with 27 Canadian companies giving their company introductions. Walsn was impressed with the incredible effort that Denis Painchaud, Director Government Relations, International, Nexen, and the Nexen team, had done in the planning this event.Also in the attendance at the event were the following:
Canada China Business Council, Beijing,
AMEC Foster Wheeler,
Jacobs,
Saskatchewan Research Council,
Calgary Economic Development,
A.H Lundberg,
Kvaerner,
During the CNOOC Nexen Canada China Business Mission 2016, Walsn was one of the Canadian companies invited to the CNOOC Workshop and was impressed by CNOOC's long and distinguished business history and promising future.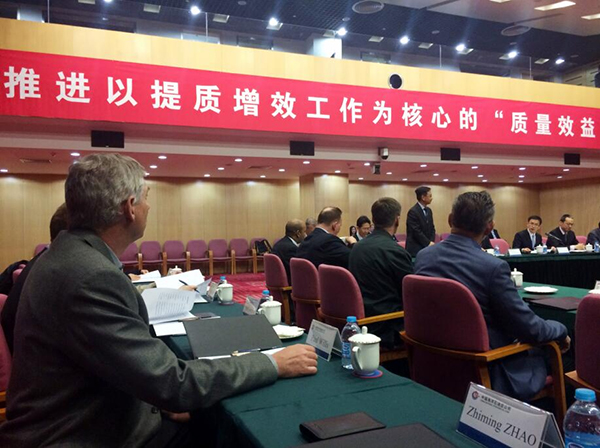 The Canadian Mission participants experienced the CNOOC museum and exhibition room.