The service engineers from Walsn China, along with Mr. Lihe Xu, Walsn Sales Manager Liaoning province, paid site visit to the installation at Panjin Northern Asphalt Fuel Co., Ltd. (PNAF) to check the operation of all the Walsn Coriolis mass flowmeters (Walsn CMF). The technicians at PNAF appreciated the service call. Mr. Chen, the Director of the PNAF Instrumentation Department, said, "The Walsn CMF makes a huge difference in our factory, by bringing us the best solution to not only improve our loading efficiency but also save our maintenance costs. This can be attributed to the ease of adjustability of the Walsn CMF, which helped us make the dream of all-weather loading come true. This feature makes the Walsn CMF superior to most of their competitors." Mr. Chen also stated that "The main factor in choosing Walsn again as the CMF supplier has been Walsn's outstanding after-sale service over the previous supplier. This combined with Walsn's ability to provide on-time delivery and a problem free installation made the decision to again purchase Walsn products, very easy."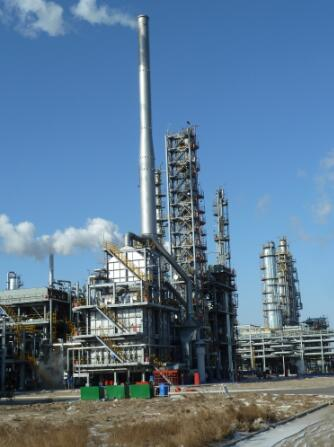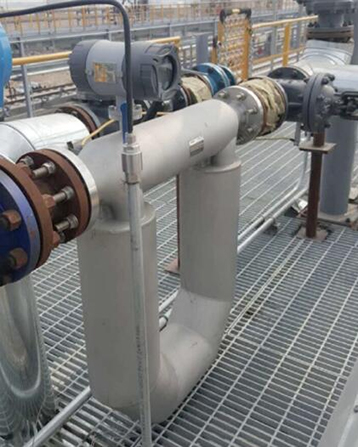 The Walsn Coriolis Mass Flowmeter (CMF) utilizes double measurement tubes. The CMF consists of two principle parts, the transmitter and the sensor. The Walsn transmitter uses digital signal processor technology (DSP), and the sensor essily and accurately integrates the functions of digital closed-loop vibration control, signal processing, calculation and diagnosis. The CFM easily connects to a PC via the RS 485 communication interface. The Walsn proprietary software, allows users to make use of online node configuration, component failure diagnosis and data storage.
The US series of Coriolis Mass Flowmeter is ideal for high precise measurement of fluid mass flow, density, temperature, and can also be used for calculation of the volume flow, accumulated mass and volume, flow constituents ratio.
For more informaiton on the Walsn CMF visit www.walsn.com or to speak to a representative in North America call +1 (604) 281-5128 and in China call +86 10 5885 6890."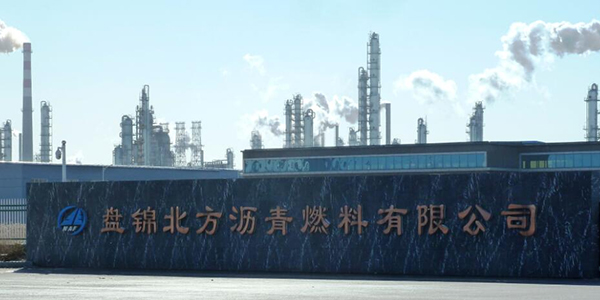 The Panjin Northern Asphalt Fuel Co., Ltd. (PNAFC) specializes in producing a series of petroleum asphalt and fuels for all types of road pavement, including heavy duty road construction. The production capacity at PNAFC can reach up to 30,000 tonnes per day. This facility is equipped with advanced process control and superior heat preservation devices to those utilized by their competitors. The temperature inside the storage tanks can be maintained at over 140℃. This ensures that the process of pouring and storing the asphalt produces improved loading efficiency for all shipping containers. This combined with the PNAFC loading stations for asphalt and fuels allows 120-ton heavy trucks to dirrectly enter the loading area, resulting in savings of the overall transportation costs.