With the help of Walsn's service team, the Walsn Flame Detection System was successfully installed in the boilers of the Dushanbe No. 2 Thermal Power Plant in Tajikistan. Walsn's involvement in the calibration and debugging process ensured the new installation stayed on schedule.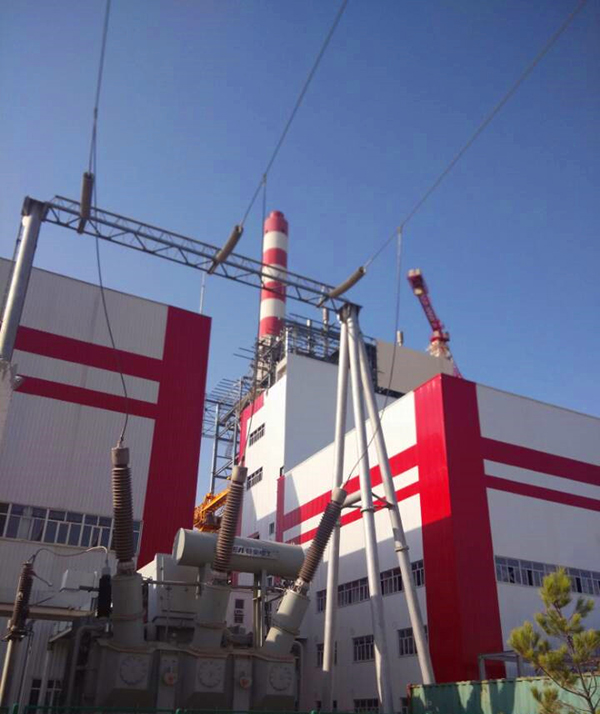 Dushanbe No. 2 Thermal Power Plant in Dushanbe, Tajikistan.
About Walsn's Flame Detection System.

Walsn's Flame Detector Series.
The Walsn Flame Detection System (FDS) is an essential detection system for coal fuel, gas, and oil Furnace Safeguard Supervisory System (FSSS), which widely applies to power plants, steel and cement factories, chemical industries, and associated fields. The Walsn FDS carries out real-time detection based on the physical property of flame. Once the flame status is abnormal or the flame is off, the signal will be given as a fault alarm of FSSS to suspend the fuel supply and avoid accumulating the combustible materials in the burner and prevent the burner from exploding..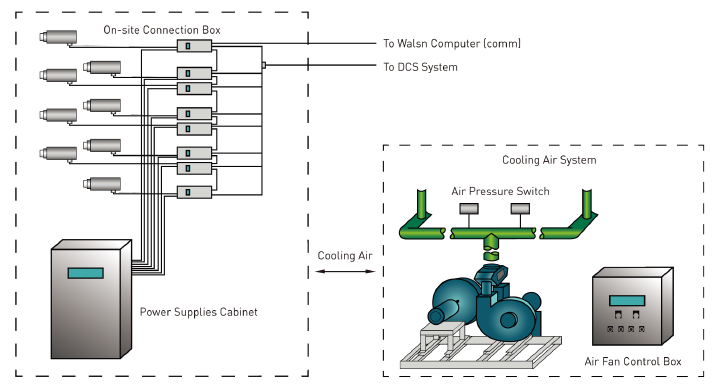 Walsn's Flame Detection System.
Typical Applications
--Electric power, petrochemical, metallurgy, cement industry.
--Pulverized coal boiler, fluidized bed boiler, kiln and furnace.
--The gas/coke oven gas/blast furnace gas, light oil, heavy oil and coal.