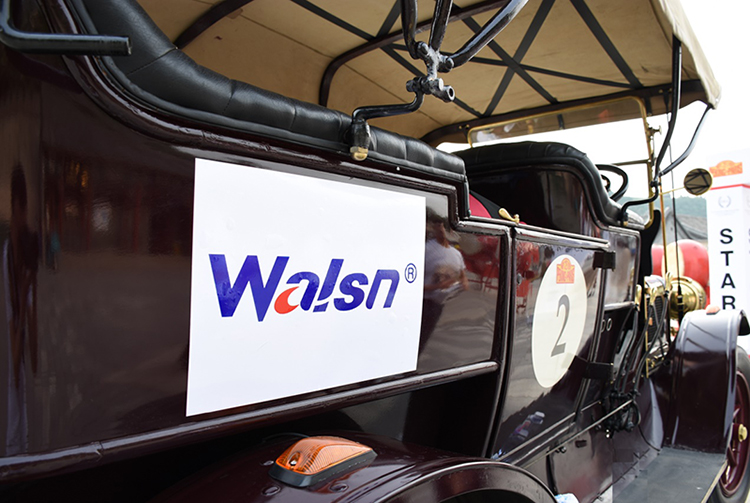 On June 2nd, 2019, the rally team supported by Walsn started a 36-day, 13000km PEKING TO PARIS MOTOR CHALLENGE 2019 at the Great Wall of China. They will drive through eleven countries including China, Mongolia, Russia, Kazakhstan, Finland, Estonia, Latvia, Poland, Germany, Belgium and France.
The rally organizer, ERA (Endurance Rally Association), believes that the Peking to Paris Motor Challenge is unique in the motoring world – a true endurance motor rally following in the wheel-tracks of the original pioneers of 1907.
Walsn's senior engineer Christopher Rolph also attended the rally. He will witness the 6 weeks long exploration and provide the entrants with technical and engineering support during the rally.