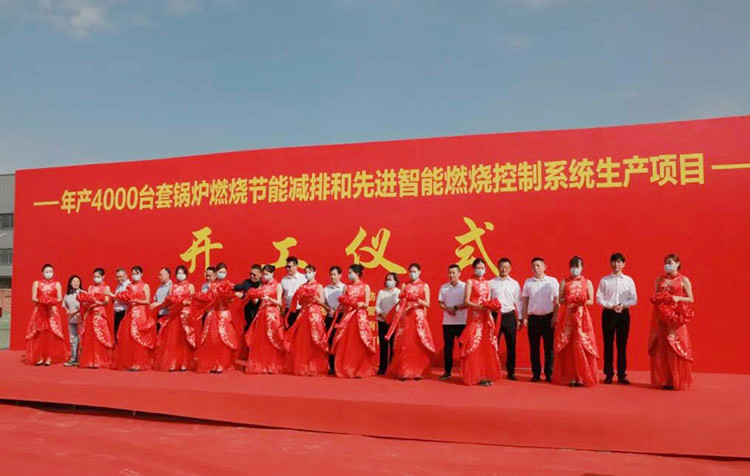 Walsn Energy has begun construction of a new manufacturing facility in Langfang. This new facility will produce up to 4000 advanced boiler control systems per year, allowing Walsn to contribute towards energy savings and emission reduction like never before.
The groundbreaking ceremony of the new facility was held on September 18, 2022, and attended by Walsn directors and representatives of the local government, the building design, supervision and construction companies. All took part in the ceremony and witnessed Walsn's determination to provide high quality industrial systems and reduce environmental impact.
This new facility of Walsn Energy is scheduled to be completed in 2023. It will include a manufacturing center and an R&D facility to provide for its continuous technology innovation, researching new digital intelligent products. The facility also provides jobs to the area of Langfang, enabling Walsn's talent pool to grow and create more valuable products, services and solutions for more industrial users.
Contact us to see how we can work for you, at uk@walsn.com.