The May 18 Fair was held in Langfang city of Hebei on May 18, with the approval of the State Council of the People's Republic of China and co-sponsored by the Ministry of Commerce and the People's Government of Hebei Province.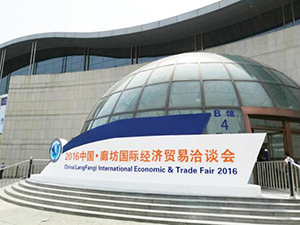 In the evening of May 17, Mr. Xiaofeng Liu, the Vice Chairman of the CPPCC (Chinese People's Political Consultative Conference), Mr. Jinhua Li, the previous Vice Chairman of the CPPCC, Mr. Kezhi Zhao, the Provincial Secretary and the Head of the Provincial People's Congress Standing Committee, Mr. Qingwei Zhang, the Vice Secretary of the PPC (Political Consultative Conference) and the Provincial Governor, and Mr. Haiquan Liu, the Assistant Minister of Commerce were presented at the opening ceremony of the Langfang International Economic & Trade Fair 2016. Mr. Jiehui Zhang, the Vice Provincial Governor was the host and Mr. Qingwei Zhang and Haiquan Liu made speeches for the ceremony.
"5•18"In the meantime, over 3400 experts, scholars, representatives, entrepreneurs and guests from China and other counties attended the fair in which there were about 40 seminars held.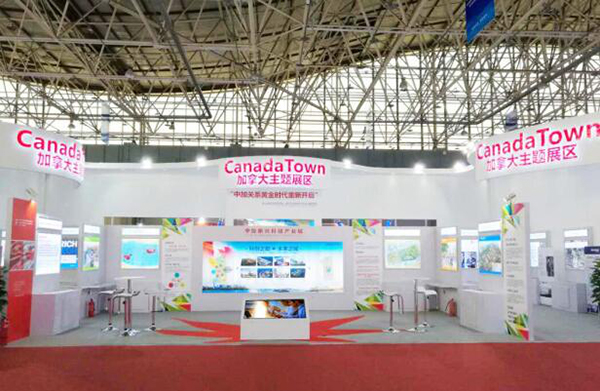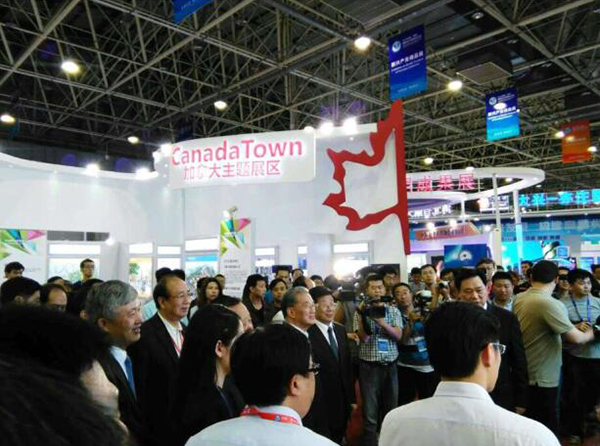 "5•18"With the help of the Canada Town, 33 Canadian companies exhibited their different products and a lot of attendees were attracted to have an understanding of the investment opportunities in Ontario, Quebec, Alberta, and BC.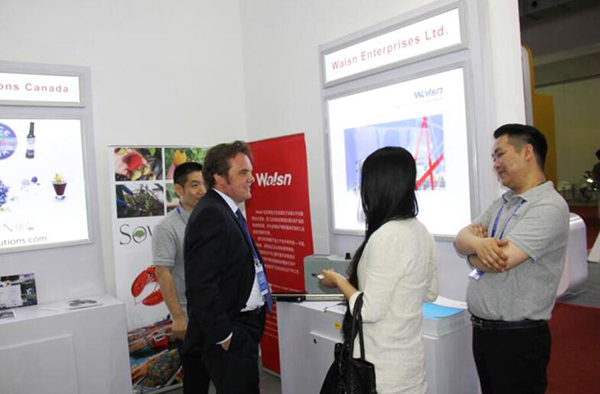 The Canada Town was established as the cooperation platform connecting Canada and China, helping Canadian companies to exhibit their up-to-date technological achievements and promote their business in China. And since Walsn's new factory was launched in Langfang last year, Walsn has become the successful example.