Walsn is pleased to announce that they recently won the contract for the Kauswagen Engineering Thermal Control Instrument Procurement Project. The project is located in Kauswagan which is a fifth class municipality in the province of Lanao del Norte, Philippines.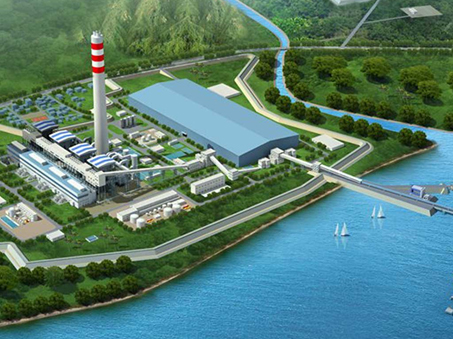 Walsn will be providing the Combustion Efficiency Analyzer for the project.

CEA-100 combustion efficiency analyzer continuously detects the contents of carbon monoxide (CO) and oxygen (O₂) in flue gas based on duplicate sensor technology. It provides an accurate, reliable and economical solution for boiler efficiency measurement. Designed for ease of maintenance and packaged for the industrial environment, CEA-100 is simple to install.
Product Features:
--Cutting-edge technology and free from disturbances such as loading, coal, etc.
--An outside chance to be disturbed by the air leakage of the flue
--Easy to achieve minimum heat loss and maximum combustion efficiency
--A new strategy to control combustion
– adjusting the air volume through analyzing concentration of CO and O₂
--Continuously monitoring and preventing high temperature corrosion on water wall tubes